TDG training is very vital when it comes to transporting dangerous goods to ensure public safety. Dangerous goods such as pure chemicals are materials that can lead to hazardous incidents which can put plenty of lives in danger. Truck drivers, freight forwarders, warehouse managers, shipping companies, and anyone interested in understanding the regulations surrounding the transportation of dangerous goods, this article is going to be very valuable for them. In this article, you will understand more about Transportation of Dangerous Goods training including its purpose, importance, and how to obtain a TDG certificate.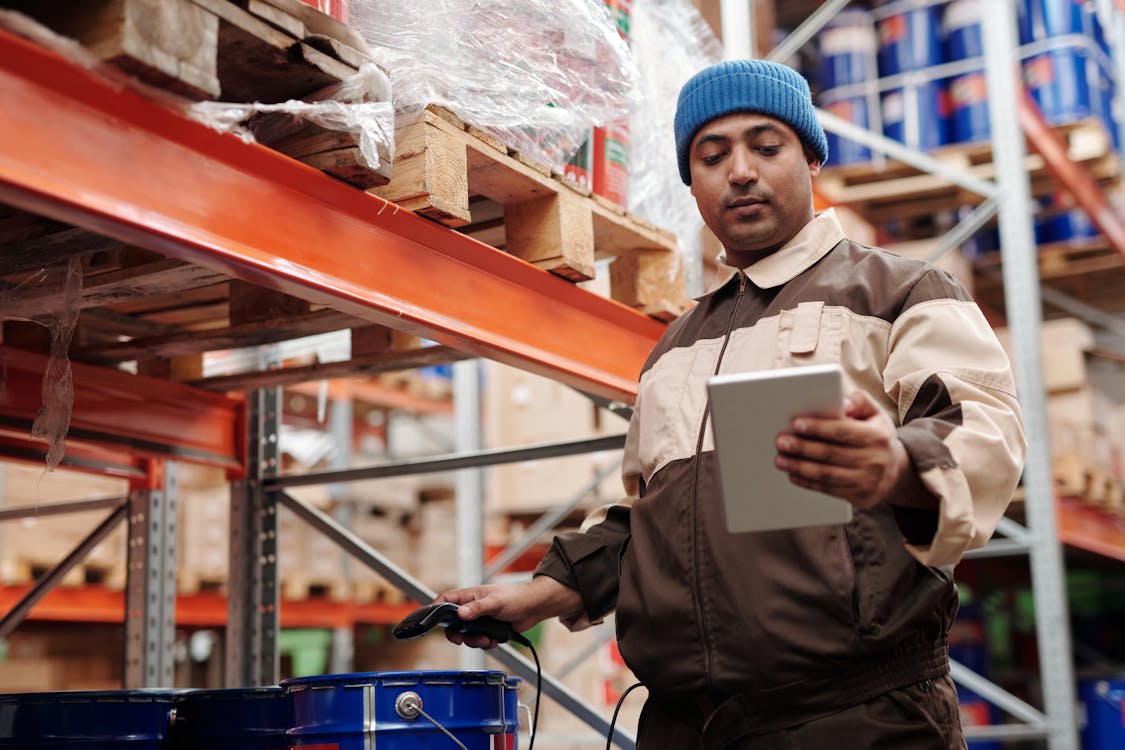 Introduction to TDG Training
TDG training is a method of educating participants on how to transport dangerous goods professionally through explaining the process of receiving, handling, transporting, and shipping dangerous goods. They will also be trained to appropriately respond to emergencies associated with dangerous goods such as spills. The aim behind Transportation of Dangerous Goods training is to ensure public safety and prevent accidents which plays an effective role in saving people's lives. A dangerous and insecure environment will threaten individuals' lives which can lead to hazardous incidents and even death. With proper training, employees will be able and fully qualified to ensure their and other individuals' safety while preventing environmental damage and costly workplace hazardous injuries and incidents.
Overview of TDG Regulations
When it comes to TDG training, there are various regulations that trainees have to be aware of. TDG in Canada is strictly regulated by the Canadian TDG Act to promote public safety and ensure secure environments. Classification, documentation, safety marks, selection of appropriate containment, and incident reporting are key elements of TDG regulations that participants have to understand perfectly. According to TDG regulations, hazardous materials are classified into nine classes such as explosives, flammable gas, and toxic substances to understand the potential hazards associated with them and how to properly act.
Based on TDG regulations, documentation requires providing a detailed shipping document that includes all the necessary information such as consignors' names and addresses in Canada, date of shipment, and description of the DG that must include various information such as UN numbers and dangerous goods shipping names. Consignors' responsibilities are to check, update, and provide carriers with detailed shipping documents which carriers can refuse if they lack information. Symbols, marks, placards, labels, and classification numbers must be added to dangerous goods to help in indicating the type of hazardous product being transported and how to successfully accomplish the task to ensure safety.
According to TDG regulations, carriers mustn't import means of containment without safety marks on each dangerous good. Each dangerous product must include safety marks to show employees how to effectively act in hazardous incidents. Based on TDG regulations, the selection of appropriate containment (packaging) depends on various factors including TDG class and packing group, size of containment, method of transportation, and trip destination. Consignors are responsible for identifying, classifying, and packaging DG properly under TDG regulations.
Incident reporting requires specific requirements depending on the type of incident such as theft or release and mode of transportation. Under TDG regulations, the reporting must be made by the person in charge at the time of the incident by calling a relevant competent authority or the 24-hour number that is provided on the shipping or transport documents. Transport Canada has a huge role in enforcing TDG regulations as it is in charge of the implementation of the Government of Canada's transportation policies and programs. They develop laws and regulations while keeping a keen eye on regulations, surveillance, legislation, and enforcement.
Who Needs TDG Training
Under section 6.1 of TDG regulations in Canada, anyone handling, offering to transport, or transporting dangerous goods is legally required to have a training certificate issued by their employers. Shippers, drivers, handlers, loaders, safety managers, supervisors, and even employers must undergo training in the transportation of dangerous goods. Any organization that transports dangerous goods is legally required to ensure and provide its employees with TDG training to maintain public safety and avoid hazardous incidents. Employers must ensure their employees are properly trained to handle dangerous goods transportation and they are responsible for issuing a training certificate for employees.
Employees have to undergo Transportation of Dangerous Goods training programs to be fully qualified to transport hazardous products and materials without putting their or other individuals' lives in danger. They have to understand how to transport dangerous goods successfully without causing hazardous incidents through learning DG classifications, safety marks, hazardous incidents involving the operation, various types of dangerous goods, and how to respond and act accordingly. While consignors have to prepare, provide, and ensure that the carrier has shipping documents that include all the necessary information. They also have to ensure DG are appropriately packaged, classified, and identified while making sure safety marks are placed properly.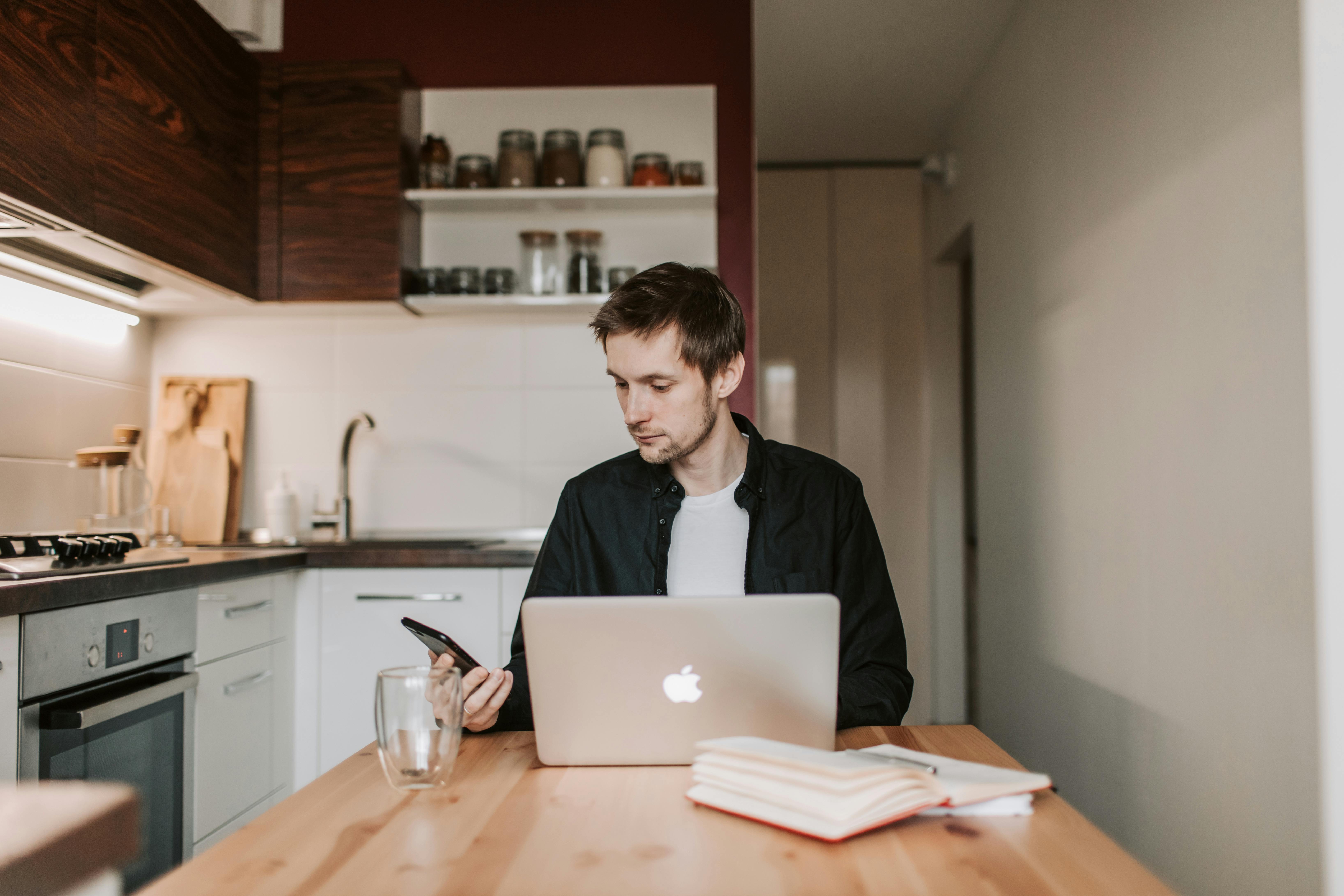 TDG Training Requirements
The average duration of Transportation of Dangerous Goods training courses' is 3 hours. TDG certificates last for 3 years for all transportation methods except aircraft which last only 2 years. It's essential to renew your certification after being expires to continue working without any issues. With the emergence of online Transportation Dangerous Goods training platforms, trainees will simply TDG login and continue their training without any hassles. These courses cover essential topics to fully train employees to handle dangerous goods transportation professionally. Courses' content includes:
Introduction to TDG
Classification of dangerous goods and associated hazards
TDG's laws and regulations
Understanding of handler, shipper, and carrier responsibilities
Safety marks
Learn the importance and how to identify UN numbers, packing groups, product shipping names, and classes
Means of containment
Understanding the importance of shipping documents' information
Reporting requirements
Emergency response and prevention of hazardous incidents
Special situations for road transport
With all of these topics being covered by highly qualified trainers, participants will fully understand how to safely operate dangerous goods transportation without putting other individuals' lives at risk. In-person and online training courses are available for participants depending on their schedules and needs. Various agencies offer in-person and online training programs for trainees to have the chance to freely choose the ideal method based on their current situations.
TDG Certification
To obtain a TDG certificate, participants have to undergo training in-person or online by signing in, undergoing the training course, and passing the final test to get their certifications. Obtaining a Transportation of Dangerous Goods certificate is essential for both individuals and employers as it aids in promoting public safety while ensuring employees have gained all the needed training to handle dangerous goods transportation successfully. TDG certified individuals will have higher job opportunities than non-certified applicants as it shows their qualifications and experience.
If employees change their jobs or their TDG certificates have expired, participants have to renew them to be able to continue working without any problems. To renew your certificate, you have to TDG login to gain access to course materials and get ready for the recertification exam. Once you have successfully passed the exam, you will receive a valid certification. You can also contact your employer or your training provider directly and inquire about the process of renewing your certificate. You will have to retake the course, cover all the necessary topics, and finally pass the recertification exam to receive your certification.
Online TDG Training
With the emergence of online Transportation of Dangerous Goods training platforms, trainees will easily log in and start training by professionals. By simply TDG login, undergoing a Transportation of Dangerous Goods training won't be difficult. Online training can be very beneficial for individuals who are looking for a more flexible and convenient way to get trained without changing their schedules or even leaving their place while having all the attention from their trainers. However, online TDG training isn't as effective as in-person training as you won't be trained or exposed to real-life scenarios which requires individuals to be confident, act intuitively, and have advanced skills.
You will gain management skills from highly qualified trainers who will educate you on how to properly act in sudden situations. To pick a professional and reputable online Transportation of Dangerous Goods training provider, you have to check their experience, qualifications, topics covered, reviews, and costs. A suitable TDG training provider has to be certified, fully qualified with a great reputation, provide a wide range of topics to cover, be highly recommended by others, and offer reasonable rates.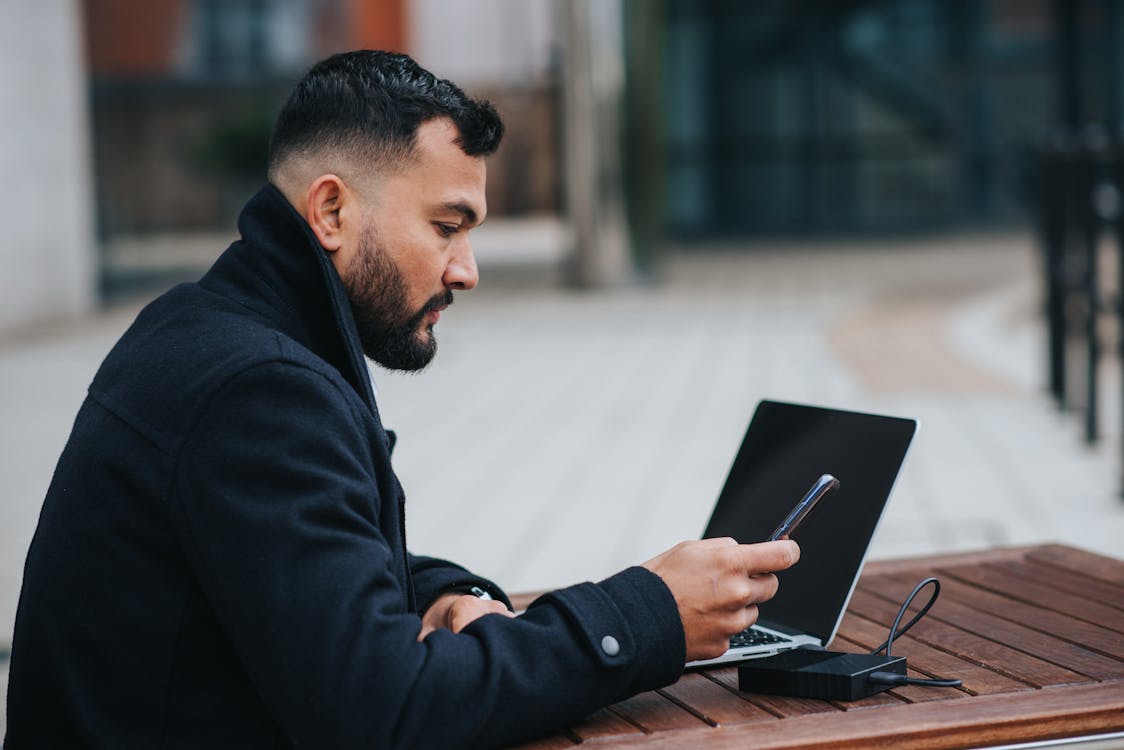 Conclusion
Explosions, collisions, and more are all risks linked to TDG. Anyone who is involved in transportation industries must obtain a TDG certificate to promote safety while transporting dangerous goods. A training program on TDG offers participants the opportunity to understand the TDG regulations, classification, safety marks, means of containment, and more to successfully and flawlessly transport hazardous goods to the target destination. With the emergence of online training platforms for TDG, you will easily TDG login and start your journey in learning more about the TDG. You can contact an online training agency that is reputable and certified to ensure a high level of training and education.