Air conditioning, HVAC, and other industries that involve dealing with refrigerants and dangerous substances require EPA certification. Obtaining EPA certification online is a viable option that most technicians and professionals in related fields can benefit from. Having a clear understanding of the whole process is very important to rest assured that you will be properly trained and certified by a reputable EPA-approved certifying organization without leaving your place. This article will be your guide through the process of earning your EPA certification from the comfort of your seat.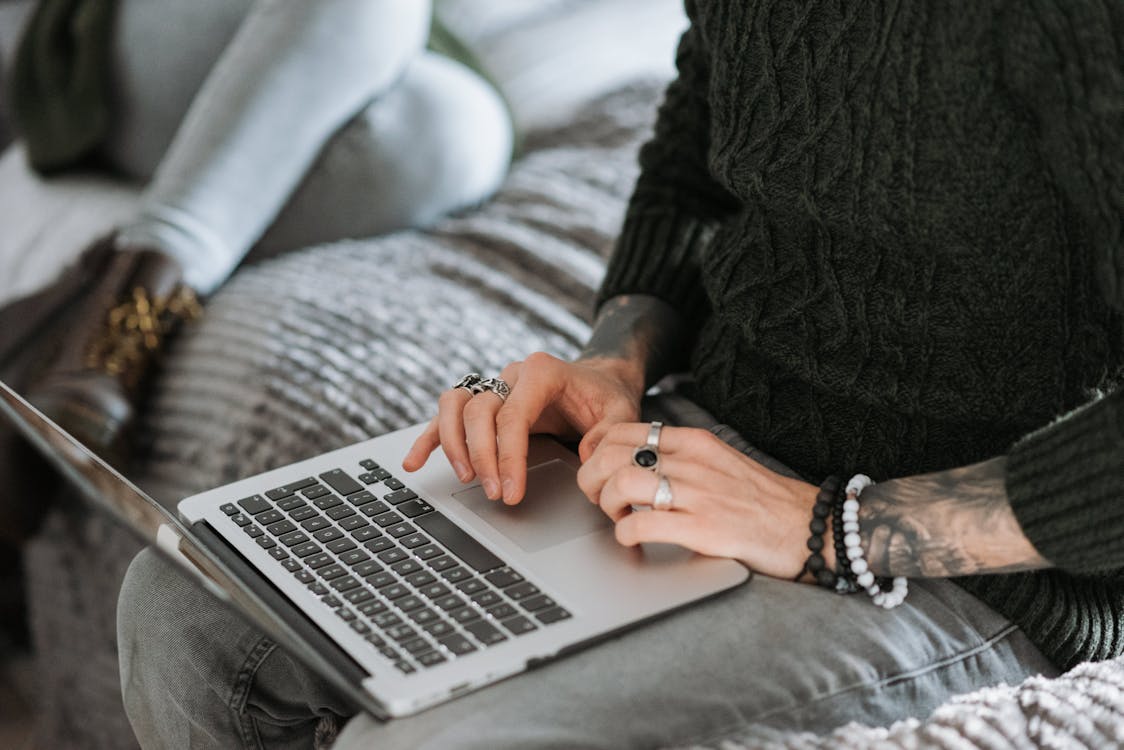 Introduction to EPA Certification Online
An EPA certification, also known as 608 certifications, is a certification required by the Environmental Protection Agency for any technicians or HVAC who are handling refrigerants. Technicians who are responsible for serving, maintaining, or repairing refrigerant equipment must be EPA-certified. It ensures technicians are up-to-date with the latest regulations and laws related to ODS and their proficiency in handling them. Obtaining EPA certification online is a viable option. Applicants can get their certification online for any level. Participants have to use their computers with a camera and microphone to allow the proctor to monitor them while taking their exams. Obtaining an EPA certification is crucial for the environment and individuals' health.
Importance of EPA Certification
EPA certification proves that technicians are properly trained and knowledgeable about how to handle and deal with ODS which harms all living beings and the environment. If ODS is released into the atmosphere because of the mishandling of refrigerants, it will damage all living beings' lives and increase the chances of skin cancer while damaging the ozone layer. Proper handling of ODS will strengthen the ozone layer which leads to the reduction of ultraviolet radiation exposure which reduces skin cancer chances and protects living beings' lives from damage. EPA certification assures proper handling of ODS through undergoing extensive training to ensure participants' full understanding and knowledge of the procedures of handling refrigerants and dangerous substances.
With online training, trainees will learn disposal practices and how to properly handle ODS through detailed materials that include refrigeration, the Clean Air Act and Montreal Protocol, oil and refrigerant substitutes, recovery techniques, Section 608 of the Clean Air Act regulations, safety, and more while receiving their EPA certification online without any hassles. Improper training can lead to the release of ODS which harm the environment and has huge health risks. If technicians are not fully trained and qualified to handle ODS such as refrigerants, legal penalties will be applied. They will be subject to criminal prosecution and fines that can reach up to $44,539 for a daily penalty. To be an EPA-certified technician, there are some vital requirements you have to be aware of.
EPA Certification Requirements
Based on EPA regulations, technicians who service, repair, maintain, or dispose of equipment that could release ODS into the atmosphere must be certified. To earn an EPA certification, applicants have to pass an EPA-approved test depending on the level they choose. To obtain your EPA certification online, you have to pick a suitable level depending on your requirements. There are four types of EPA certification including:
Type I
Type I enables technicians to service smaller appliances containing 5 pounds or less of refrigerant. This type of EPA certification covers smaller appliances such as window air conditioners and household refrigerators. It includes recovery techniques and industry requirements for small appliances. Remember that before servicing these smaller appliances, it's required to take the core test.
Type II
For proper servicing and disposal of high-pressure refrigerant, type II EPA certification is required. This type of certification will enable technicians to service or dispose of high to very high-pressure appliances, except small appliances and MVACs. This equipment includes heat pumps and residential air conditioners. This level will concentrate on recovery techniques and requirements to reduce loss or cross-contamination.
Type III
Type III EPA certification is for technicians who want to work on low-pressure appliances. It covers servicing and disposing of low-pressure appliances including chillers. It focuses on proper pressurization and leak tests as they are essential for low-pressure HVAC services.
Universal
Universal certification is for technicians who want to service all types of equipment. This type of EPA certification covers servicing or disposing of types I, II, and III equipment. Universal certification is ideal for technicians who want type I, II, and III certifications.
Each type of EPA certification has a specific test depending on the type of equipment and knowledge set. To pass the certification exams, technicians must study and memorize materials well. They have to be fully aware of the latest regulations and laws related to ODS. Along with material memorization, applicants must be calm, cautious, and attentive to details to pass the certification exam. With the occurrence of EPA certification courses online, applicants can benefit from obtaining their certification online easily.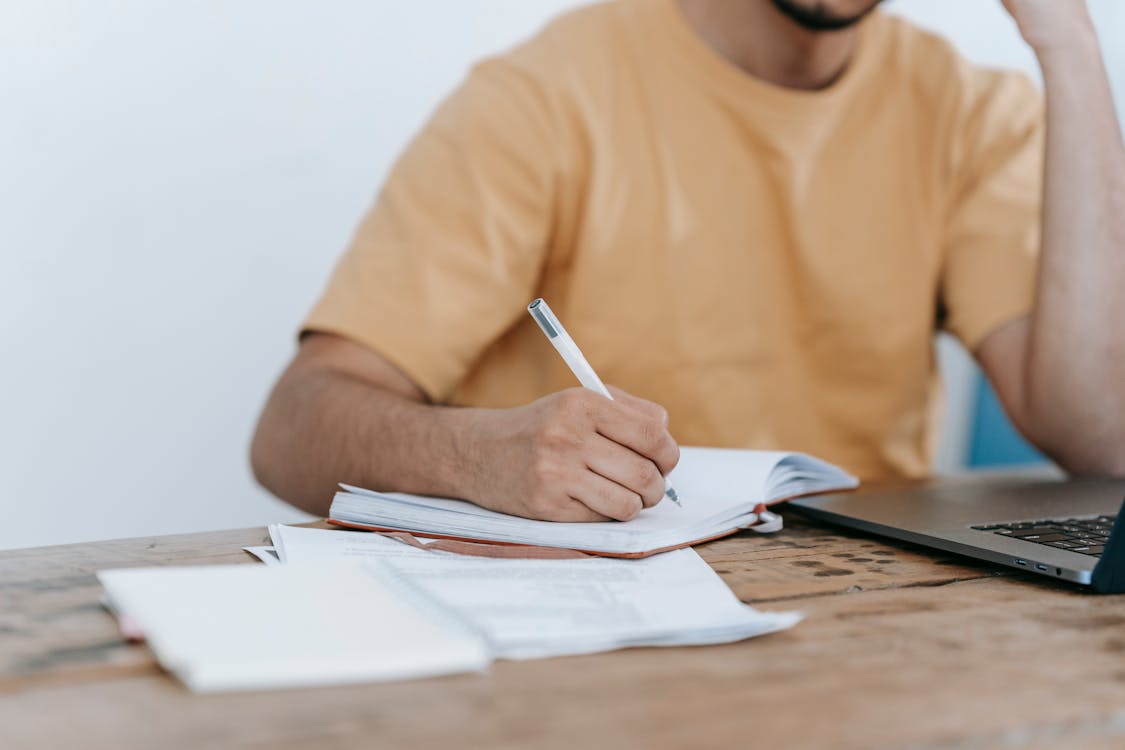 Benefits of Obtaining EPA Certification Online
Obtaining EPA certification online is very beneficial for many reasons. It offers a high level of convenience and flexibility as trainees can easily have access to materials and can be tested online without any complications. All study materials and resources are available online for applicants to check whenever they want depending on their schedule. Compared to traditional classroom-based courses, online training courses are less expensive and cost-effective methods that won't only save time and effort but also money. Online programs are accredited and recognized which aid trainees in avoiding wasting their time and effort while saving money and achieving proper training from their places.
Process of Obtaining EPA Certification Online
The process of earning an EPA certification online is effortless and simple but it requires cautiousness. At first, it's crucial to choose a reputable online EPA certification program. It's obligatory to choose an EPA-approved certifying organization. You can view the EPA-approved providers list on the EPA site for recommendations. Asking colleagues and friends for a suggestion is useful. You have to check training modules, curriculum, and study materials to ensure a high level of training. Depending on the type of EPA certificate training modules, curriculum, and study materials will differ but they must include sections on regulations and guidelines, ozone, refrigeration cycle, refrigerants, equipment, servicing, leaks, and safety.
To register for EPA online certification, you can simply head to an EPA-approved certifying organization website, enroll in the course by filling out the online form with your personal information, get the proper training, pass the exam, and finally receive your EPA certification online. For each certification, it's expected to answer 50 questions including 25 questions for the core test and 25 questions for the specific certification type exam. Type I, II, and III exams are closed-book and multiple-choice. Each single type of EPA certification will add 25 questions to your exam. To pass the certification exam, it's required to answer at least 18 questions correctly per test.
Technicians have to follow some essential tips to be fully prepared for their EPA certification exam. Arranging and memorizing materials is inevitable. They can prepare themselves for the certification exam by maintaining mental and physical wellness, watching informative and instructive videos, taking practice tests, and talking to HVAC technicians who have already earned their certification. After passing the EPA certification test, you will finally receive your certification card. You can either print it or simply request a physical copy from your organization which may take 2 business days or more depending on the organization. It's advisable to print your EPA certification online before receiving your physical copy.
Maintaining and Renewing EPA Certification
According to the Environmental Protection Agency, Section 608 Technician Certification credentials do not expire. EPA certification credentials or EPA 608 certifications never expire and don't need to be renewed. EPA-certified technicians don't need to be re-certified after a specific time however, they have to stay updated with the latest regulations and techniques. Technicians can continue educating themselves and stay up-to-date with the latest industry changes through checking out the EPA website for new updates. Online videos, online resources and magazines such as the NEWS, and applying for refresher courses are really helpful methods to freshen up technicians' memories and stay updated with the latest news and regulations.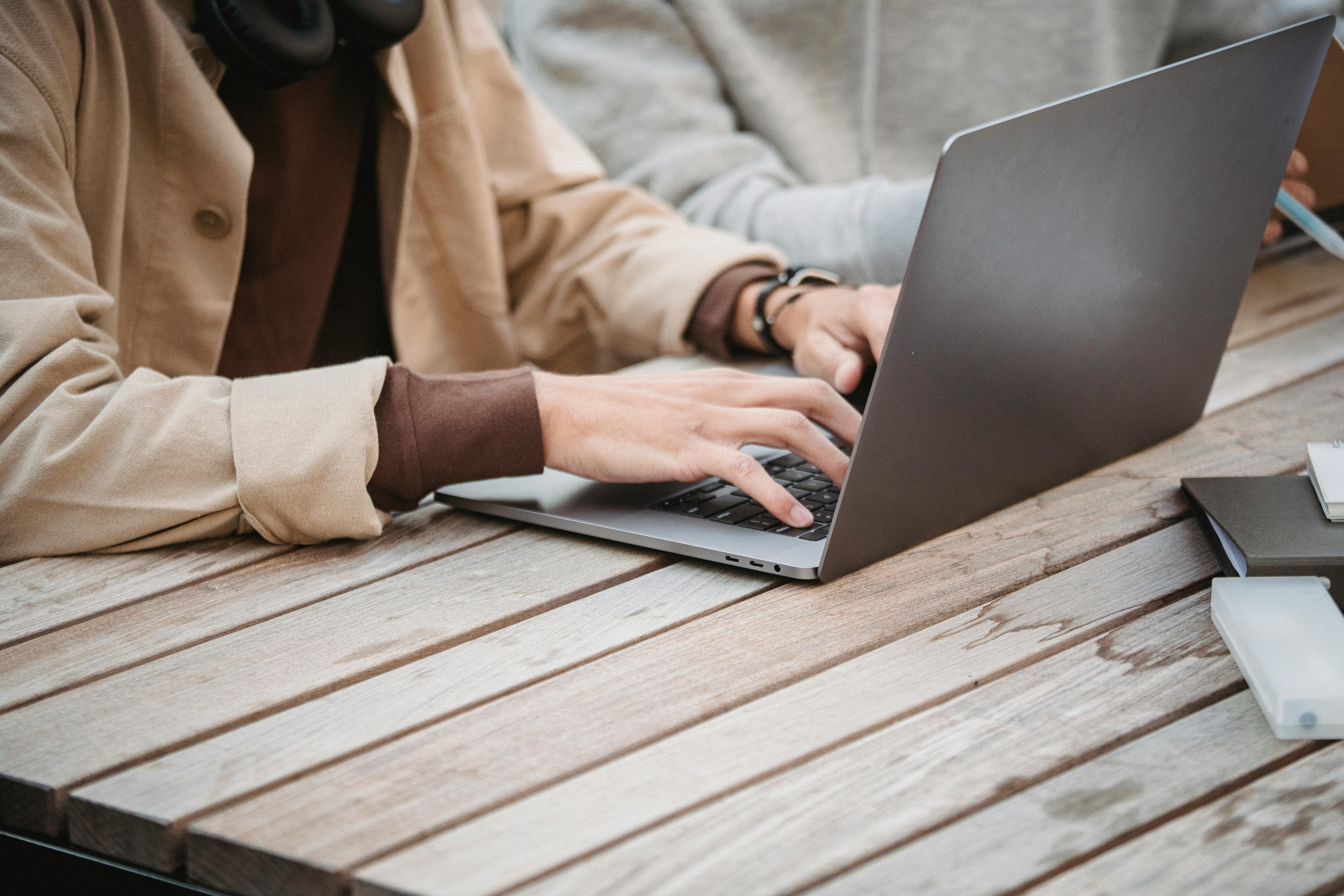 Get Your EPA Certification Online Easily and Fast
EPA certification is vital to ensure the proficiency and qualification of technicians who are handling ODS. ODS has a harmful impact on the environment and all living beings. Dealing with ODS such as refrigerants requires professionalism to assure the safety of the surroundings. Obtaining an EPA certification online isn't inefficient or difficult. Online training providers such as Pacific Rim Safety Training are cost-effective methods and can aid in saving time and effort. From your place, you will have the opportunity to access various types of materials depending on the type of EPA certification you need, take your test, and earn your certification easily and without struggling. Simply register online, have access to materials and resources, pass the exam, and obtain your certification in no time.