First aid training BC courses are highly recommended to ensure individuals' safety. With the hustle of everyday life, accidents can happen unexpectedly. Sudden incidents like chokes, injuries, and accidents are unpredictable and can happen to anyone. First aid training BC courses can save many lives, including yours. These courses train individuals to professionally act in emergencies. To choose the ideal first aid training program, there are some points you have to consider.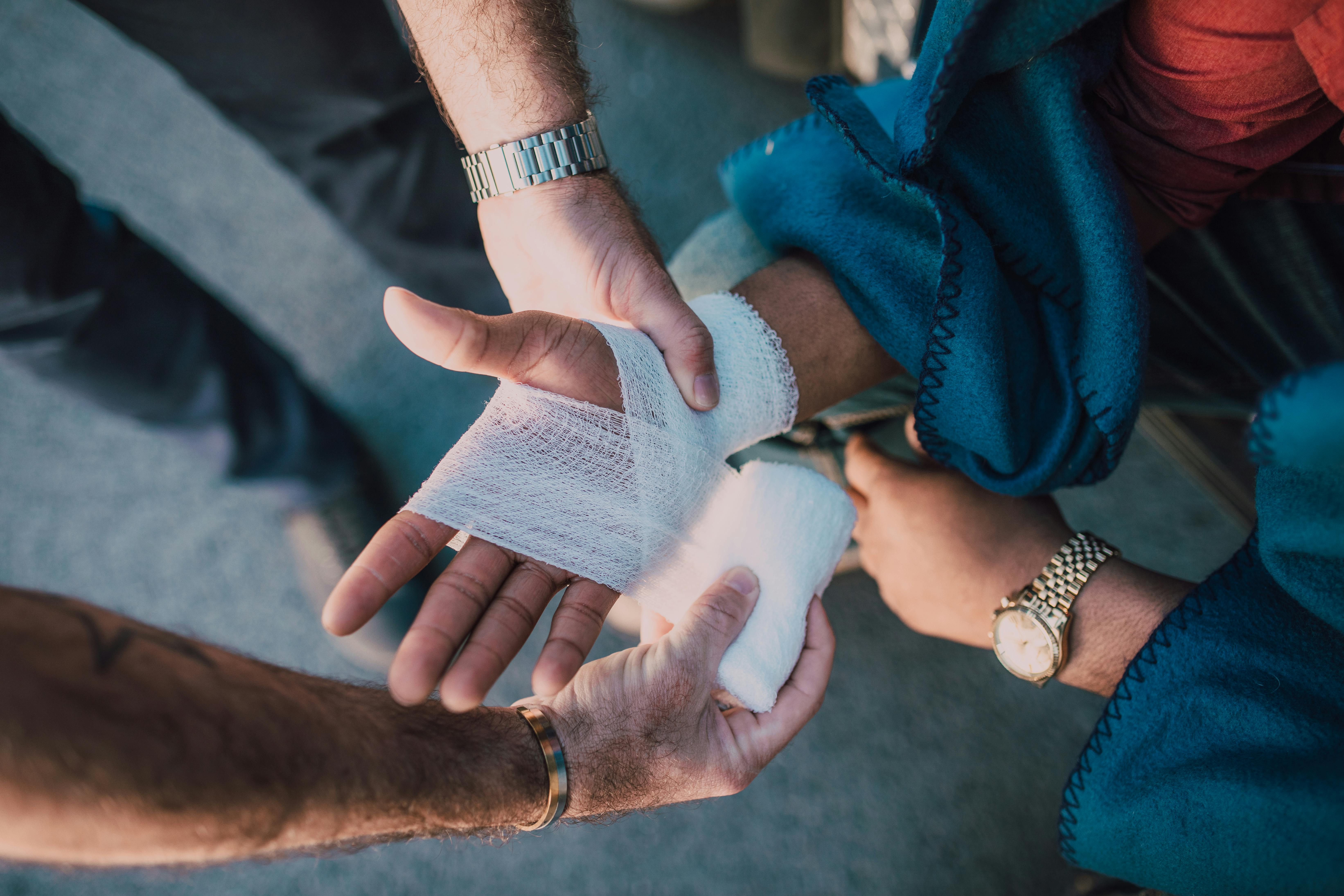 Overview of First Aid Training Programs in BC
Training first aid is essential to guide trainees on how to provide immediate assistance to individuals who require medical support. Under the Occupational Health and Safety Regulation, first aid services are obligatory. Accidents happen in a blink of an eye and having a trained person who is skilled in first aid is important.
The trainees undergo a comprehensive program to gain skills to preserve life, prevent the deterioration of the condition, and promote recovery. There are various regulatory bodies and standards related to first aid training courses such as OSHA and The Health and Safety (First-Aid) Regulations standards. First aid training courses are offered by various organizations in BC. There are plenty of course providers who specialize in guiding trainees to save people's lives such as Pacific Rim Safety Training.
Certification Levels
First aid training programs have different certification levels including Emergency first aid, Standard first aid, and Advanced first aid. Emergency first aid includes teaching basic first aid skills which are extremely necessary during life-threatening situations. CPR, choke management, wound tending, shock, recovery position, and how to respond to emergencies are all included. This course suits normal people such as students, elders, and workers who need to learn how to aid others in emergencies.
Standard first aid is the most common course because of its more instructions and in-depth information on how to handle emergencies of all types. Spinal, bone, and head injuries and poisoning incidents along with basic first aid training are included. This course also offers trainees the chance to practice these skills to gain confidence to perform well in real-life emergencies. Standard first-aid training course is appropriate for coaches and sports players.
Advanced first aid teaches trainees how to act in more complicated medical conditions. Trainees learn how to assist individuals with serious conditions such as asthma, fractures, strokes, and deep bleeding. It provides trainees with information and practical skills to learn how to assess pain levels to effectively diagnose the condition. Advanced first aid is suitable for healthcare professionals such as nurses.
Program Variations
With the availability of different types of first aid training programs including in-person, online, and blended learning courses, you will find the ideal one according to your preferences. Trainees looking for a traditional classroom setting can benefit from in-person courses. They are a combination of practical sessions and lectures. In-person courses are provided by qualified instructors who will gladly answer any questions you may have. However, these courses have fixed schedules that trainees have to follow.
Online training courses are self-paced courses that offer virtual instruction to train individuals to suitably act in emergencies. They are perfect for trainees who have busy schedules or simply won't be able to attend courses in person. Online courses aren't as efficient as in-person courses as they won't offer trainees the chance to test their skills or demonstrate their ability to certified instructors. Online courses are more suitable for students and older adults but they aren't effective for employees. They won't meet the requirements to ensure safe workplaces.
Blended learning courses are mainly a combination of in-person and online courses. They combine in-person skills sessions and self-paced and interactive instruction to fully train individuals. Blended learning courses are flexible to suit your schedule. In these courses, you can test your skills and demonstrate your proficiency to certified instructors.
Training Provider Evaluation
Evaluating training first aid providers requires extensive search, patience, and attentiveness to details. With the availability of various training providers, you will have plenty of options. You need to search well to find high-rated training providers. You can ask for recommendations from family and friends who have a first aid certification. You can ask your future co-workers who are their first aid training BC providers.
To effectively evaluate training providers after searching, you have to check their accreditation, reputation, course curriculum, hands-on practice options, and instructor qualifications. Reading previous learners' opinions is a must to know their feedback on training providers and learn more about their experience. To find the ideal training first aid provider, you have to compare your potential providers to choose the best.
Suitable providers must be reputable and experienced, offer various types of courses, cover different topics, and highly recommended by previous learners. Depending on your needs and schedule, you will be able to find the perfect training provider. Check their website to collect more information about their services. By following these useful tips, you will effectively choose a suitable first aid training BC provider according to your preferences.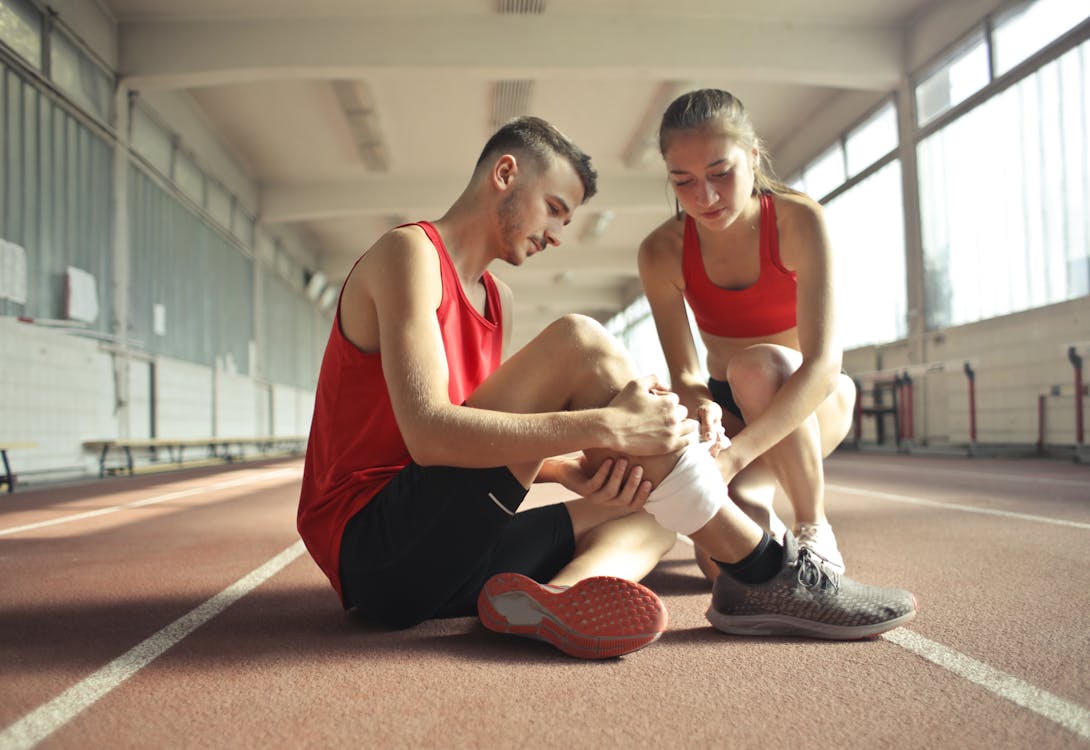 Course Content and Scope
Comprehensive first aid training BC programs should cover plenty of topics to offer trainees the opportunity to gain skills and knowledge on how to effectively act in various hazardous situations.
Scene and Victim Assessment
Scene and victim assessment are necessary when reacting to an emergency. Thorough and properly assessing the situation and victim is vital to provide patients with the required first aid assistance. Understanding what the patient is suffering from will indicate the type of first aid assistance they need before the ambulance arrives which plays an effective role in saving their lives and preventing deterioration.
Emergency Medical Services
Emergency medical services (EMS) are services designed for emergencies to provide care for individuals with serious medical conditions. They provide stabilization for serious injuries and disorders, pre-hospital treatment, and transfer patients to definitive care to rescue individuals' lives. With first aid training courses, people will collaborate with EMS by recognizing medical emergencies, providing first aid such as CPR if needed, preventing condition deterioration, and flawlessly responding to aid in rescuing the patient's life.
First Aid Basics
Training first aid providers cover basic first aid topics such as bandaging, CPR, and rescue breathing. There are various types of bandaging but you have to ensure they are covering the injury perfectly, aren't too tight, and check blood circulation. Before performing CPR on an adult, you have to call an ambulance. First, place the individual on their back and open their airway. Then check their breathing and keep monitoring it.
Perform 30 chest compressions by placing one hand on top of the other and clasping them together. Push at least 2 inches deep using the heel of your hands while keeping your elbows straight. Along with CPR, rescue breathing is performed through sealing your mouth over the patient's mouth and steadily and firmly blowing in their mouth for 1 second. Check their chest and if they don't respond, perform 30 chest compressions and 2 rescue breaths.
Breathing Emergencies
Breathing difficulties are topics covered in first aid courses to provide guidance to respond to asthma attacks and other disorders. You have to stay calm and check their airway, pulse, and breathing to indicate the need for CPR. Loosen patients' clothes and provide them with their medicines such as asthma inhalers while monitoring their pulse and breathing until the ambulance arrives.
Choking, Bleeding, and Shock
Responding to choking incidents requires getting them to cough. If the blockage isn't removed, do 5 back blows then 5 chest thrusts. While severe bleeding requires applying pressure with hands, then applying dressing and press, and finally applying tourniquets while waiting for the ambulance. For shock incidents, start by treating any visible cause of shock. Then aid the patient to lie down and raise their leg and support them on a chair. Call the ambulance, loosen their clothes, and keep monitoring them until help arrives.
Fractures, Sprains, and Strains
Fractures symptoms are bruising, swelling, bleeding, numbness, severe pain, limited mobility, and misshapen bone. Stop any bleeding and cover wounds. Immobilize the injured area, apply ice to reduce swelling and pain, and take action to prevent shock. As for sprains and strains symptoms, they are weakness, pain, tenderness, bruising, swelling, movement difficulty, and muscle cramping or spasms. Try to make the patient rest, apply an ice pack to the injured area, provide support using pillows, elevate the affected part, and contact the ambulance to effectively assist the patient.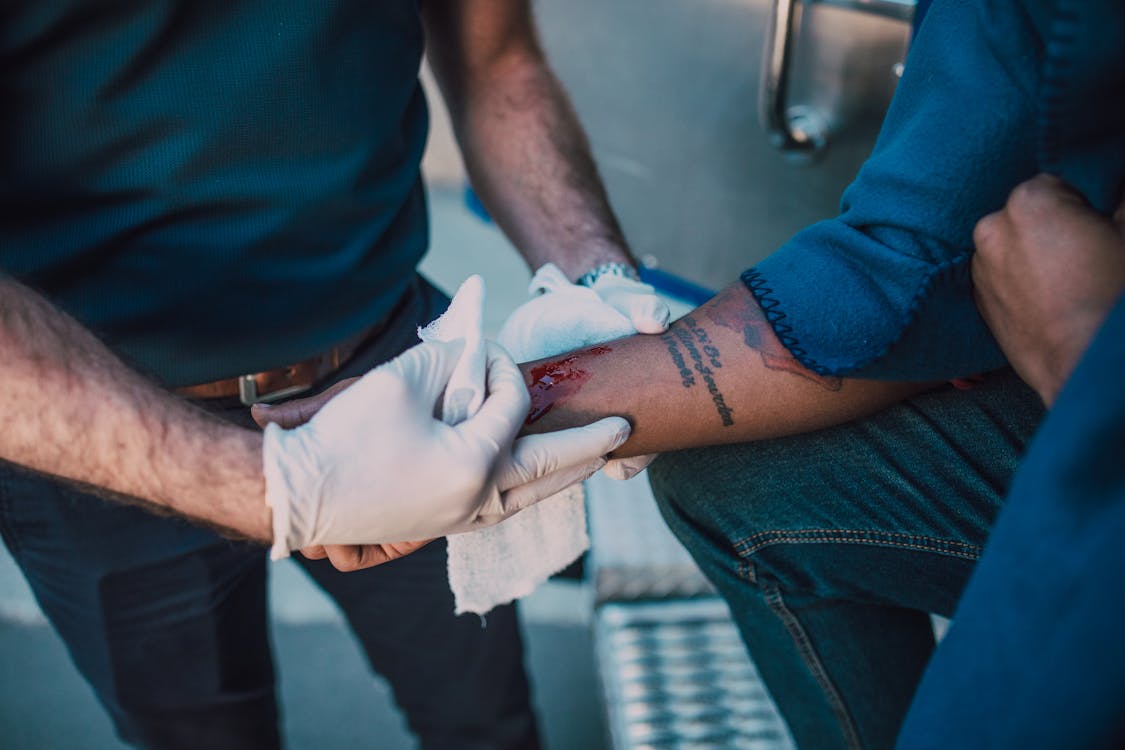 Save Others With First Aid Training
People's lives are valuable. Rescuing someone's life is heroic. It is necessary to be educated on how to provide medical assistance to a severely injured or any individual who requires medical support before an ambulance arrives. Joining first aid training BC programs will ensure the safety of individuals whenever they go. Learning how to choose an appropriate provider is vital to achieving the best results. By following some instructions and useful tips, you will be capable of finding the right provider in BC.