Maintaining a secure and comfortable workplace is the key to success. To keep co-workers healthy and safe, it's essential to have a WHMIS certificate BC to assure a secure workplace. WHMIS training has numerous advantages that can enhance the work environment for both employers and workers. Preventing hazardous accidents and ensuring worker safety are the main benefits of WHMIS training. In this article, you will learn about the significance of the WHMIS certificate BC and what it can add to your work environment.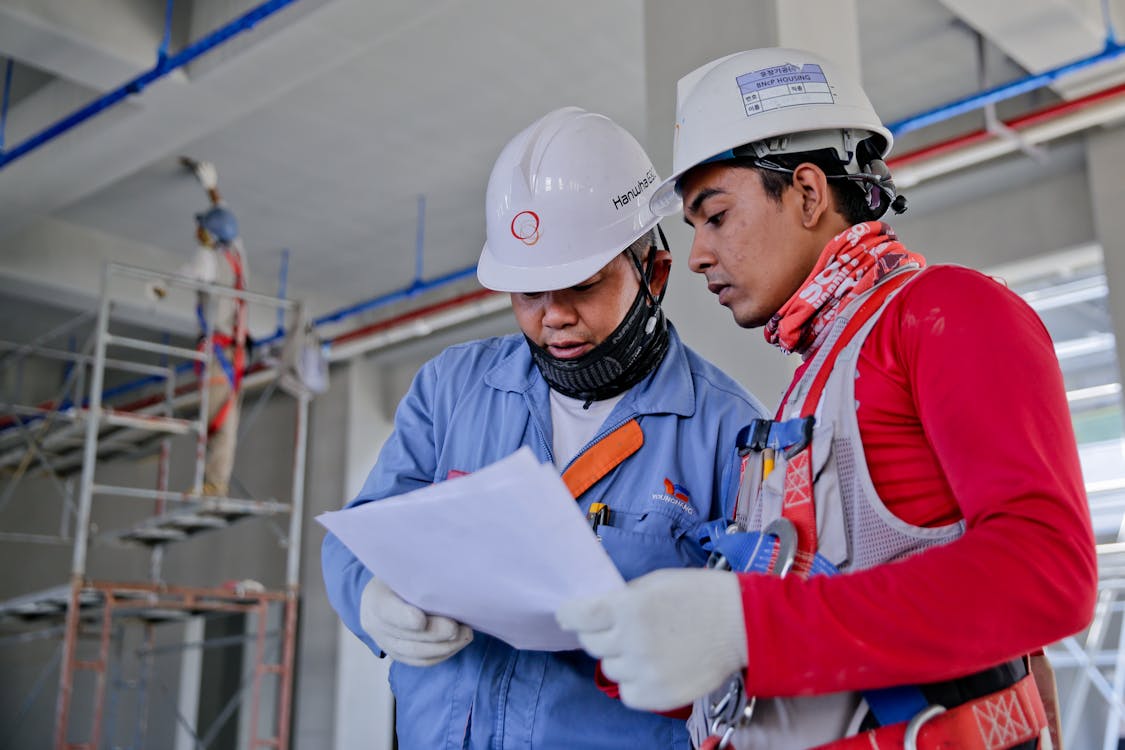 Introduction to WHMIS Certification
Workplace Hazardous Materials Information System (WHMIS) is a Canada-wide system developed to provide comprehensive health and safety information for employers and employees about hazardous materials used in workplaces to prevent serious accidents. Illness, injuries, and even death are hazardous incidents workers are at risk of because of exposure to harmful substances. In 1988, WHMIS was established and was updated in early 2015 to reflect the Globally Harmonized System of Classification and Labeling of Chemicals (GHS) initiative created by the United Nations.
WHMIS certification in BC workplaces is a must to provide workers with information and guidance to maintain a secure and comfortable work environment. WHMIS training aids in meeting government regulations, reducing workplace injuries and hazardous accidents, and ensuring the safety of workers through learning how to identify risks and gaining skills in handling sudden situations to ensure the safety of coworkers.
Understanding WHMIS Symbols and Labels
WHMIS is divided into three main parts, labels, Safety Data Sheets (SDS), and worker training to assist in identifying and handling hazardous materials safely. WHMIS is applicable to two main groups of hazards: physical and health hazards. Each hazard group contains hazard classes that have distinct hazardous properties. WHMIS hazards classes are methods to categorize products that have similar properties together.
Physical Hazard Classes:
Flammable aerosols
Flammable liquids
Flammable solids
Pyrophoric liquids
Pyrophoric gases
Pyrophoric solids
Oxidizing gases
Oxidizing solids
Oxidizing liquids
Organic peroxides
Corrosive to metals
Combustible dust
Self-heating substances and mixtures
Self-reactive substances and mixtures
Gases under pressure
Simple asphyxiants
Substances and mixtures that when exposed to water, release flammable gases
Physical hazards not otherwise classified
Health Hazard Classes:
Serious eye damage/irritation
Skin corrosion/irritation
Respiratory or skin sensitization
Aspiration hazard
Reproductive toxicity
Acute toxicity
Germ cell mutagenicity
Biohazardous infectious materials
Carcinogenicity
Specific target organ toxicity – single exposure
Specific target organ toxicity – repeated exposure
Health hazards not otherwise classified
When it comes to hazard classes, each one contains at least one category. Hazard categories determine the hazardous severity of products. Hazard categories are assigned a number, types are assigned an alphabetical letter, and subcategories are assigned a number and a letter. Category 1 is the greatest level of hazard while Category 2 is less in severity than Category 1 and so on. For example, flammable gases are Category 1 while germ cell mutagenicity is Category 1, 1A, 1B, and 2.
Identifying WHMIS symbols and labels can be a struggle for workers. Workers must be fully trained to recognize and understand these symbols and labels to assure their safety.
WHMIS Symbols:
Exploding bomb for reactivity hazards.
Flame for fire hazards.
Flame over circle for oxidizing hazards.
Gas cylinder for gases under pressure.
Corrosion for cursive damage to metals, skin, and eyes.
Skull and crossbones for toxicity and death cause.
Health hazard for the possibility of serious health effects.
Exclamation mark for the possibility of ozone layer damage and serious health effects.
Environment for the possibility of aquatic environment damage.
Biohazardous infectious materials for toxins and organisms that can harm individuals and animals.
As for the labels, there are two types: supplier labels and workplace labels. Supplier labels are applied to hazardous materials to meet the requirements of the Hazardous Products Regulations. While workplace labels are produced by employers and only used in the workplace.
Supplier labels include:
Product Identifier
Supplier Identifier
Pictogram(s): WHMIS symbols.
Signal Word to alert individuals of potential hazards and their severity.
Hazard Statement(s) to explain the threat posed by the hazardous product.
Precautionary Statement(s)
Supplemental Label Information
Workplace labels include:
Product Name
Safe Handling Instruction
Reference to SDS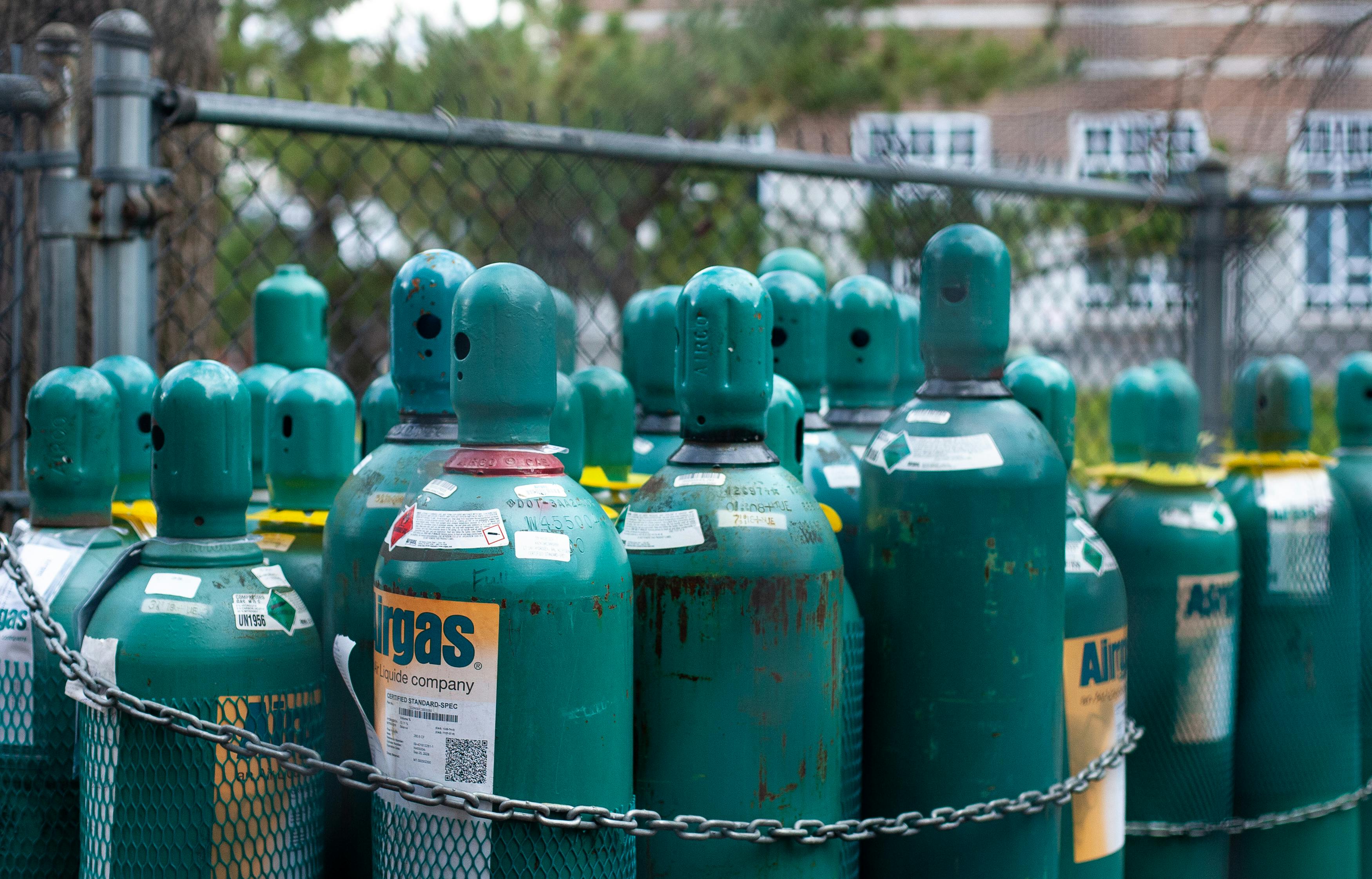 WHMIS Training and Certification Requirements
Employers and workers each have specific requirements and responsibilities under WHMIS.
Employers must:
Educate workers on the hazards and accidents that can be caused by hazardous products.
Train employees to appropriately use hazardous products in the workplace to ensure their safety.
Properly label hazardous products to prevent serious accidents.
Organize workplace labels and SDSs.
Assure proper control measures are in place to protect workers' health and safety.
Workers must:
Take part in WHMIS and chemical safety training programs.
Take the necessary precautions to protect themselves and their co-workers.
Help in identifying and managing hazards.
Employees have to obtain and maintain WHMIS certification to keep their workplace safe and secure from hazardous accidents. They have to be attentive and cautious to every piece of information provided in the training program to fully understand how to identify and control hazards and take precautions to assure themselves and their co-workers' safety.
Benefits of WHMIS Certification
A WHMIS certificate BC provides numerous advantages for ensuring a healthy and secure work environment. WHMIS training program reduces workplace hazardous risks, injuries, and accidents through fully trained employees. It helps workers to identify hazards by increasing their knowledge and enhancing their awareness of hazardous materials. WHMIS training program improves employees' response to emergencies and trains them to properly manage and control incidents. A WHMIS certificate BC is vital to maintain a comfortable and risk-free workplace.
WHMIS and Risk Assessment
WHMIS is linked with the risk assessment process via hazard identification, risk evaluation, and hazard management. Risk assessment processes include risk identification, analysis, and control. Under WHMIS, employers must assess hazards, and properly classify and label hazardous products. While coworkers are trained to identify hazards, analyze potential risks, and determine appropriate methods to manage workplace hazards.
WHMIS Best Practices
WHMIS was established to help workers in gaining knowledge on various hazardous materials and products that employees are exposed to. It trains employees to properly use, store, handle, and dispose of hazardous materials to prevent serious incidents and injuries. A WHMIS training program guarantees effective communication of WHMIS information to workers to achieve the best results. It assures that employees fully understand the WHMIS system and requirements. Workers are aware of the severity of the materials they are dealing with, fully understand and apply workplace procedures to ensure safety, and know how to flawlessly respond and react in emergencies.
WHMIS Inspection and Enforcement
Overseeing WHMIS compliance and enforcement is essential to avoid any penalties and consequences. Health Canada, in cooperation with inspectors designated under the HPA, conducts compliance monitoring activities to verify compliance in a proactive manner. These monitoring activities aid in preventing non-compliance that leads to penalties and various consequences. Threatening lives, financial penalties, industry disqualification, and reputation damage are the consequences of non-compliance and penalties. Having a healthy, safe, and suitable workplace is inevitable to keep your workers secure, calm, and productive.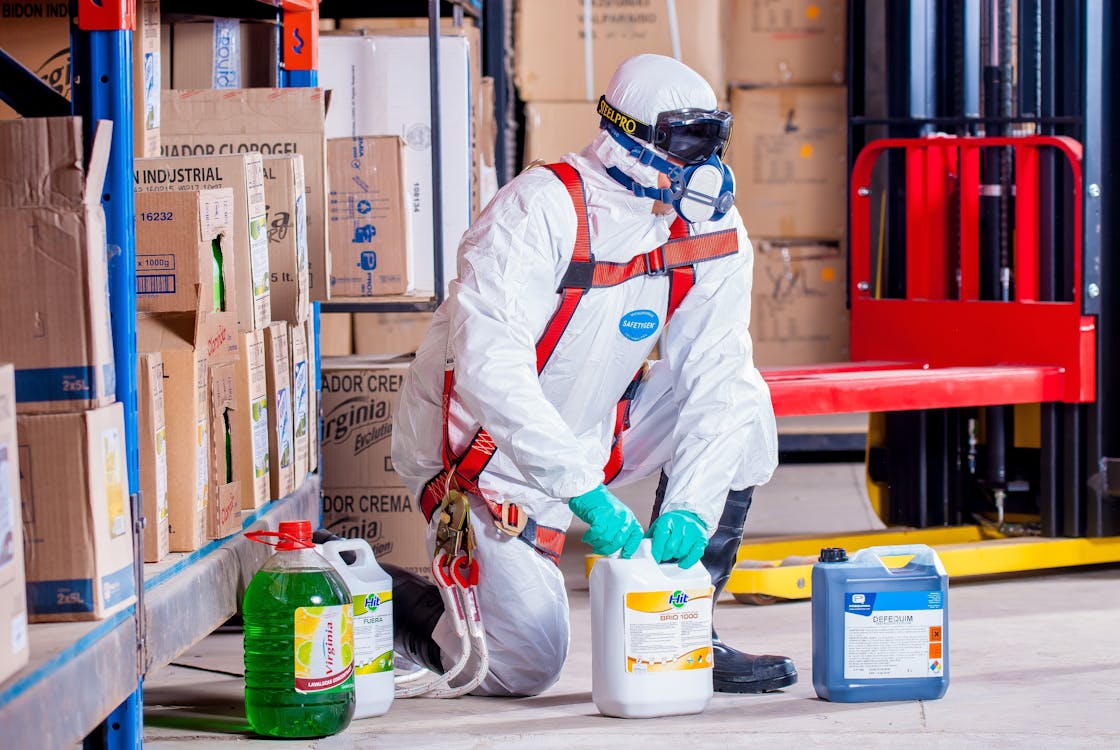 Maintain Risk-Free Workplace With WHMIS
A WHMIS certificate BC can save plenty of lives while ensuring a healthy, safe, and successful workplace. Being knowledgeable about the WHMIS system and its requirements is vital to maintain a secure work environment. There are various online training programs available to ease things up for employees. Having a WHMIS certification is a must to prevent hazardous incidents caused by dangerous products. Hazardous materials can lead to unpredictable and disastrous accidents that are difficult for untrained employees to handle. Your and your co-workers' safety and health matter the most. Don't hesitate and get your WHMIS certificate BC now.